I was perusing the list of followers on my blog (yep, I do take notice) and came across Allie Photography via Adventures of a SAHM's blog, which you can find by
Clicking Here
where you'll set eyes on the cutest picture of a little kitten in a teacup you've ever seen!! Awwwe!
So, anyway...Allie Photography's "Happy Monday Photo challenge" this week belongs to pets/animals and so I think i'll join in with this little gem of a picture of our dog, Rozz, whom i'm sure you guys have seen 2 million times already in various pictures...we do love the little devil!
Here she is in all her puppy glory from a year or so ago: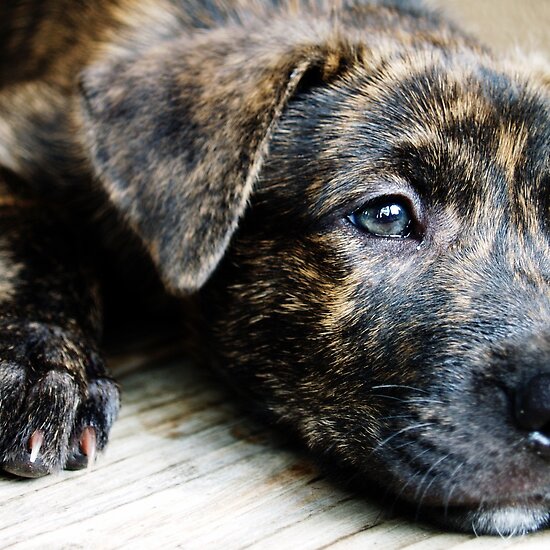 Enjoy! And check out Allie Photography today! :)
As an added bonus, here is a more recent picture of Rozz from last summer and my friend's dog, Shushka - a very crazy little pug with a ton of personality!
Rozz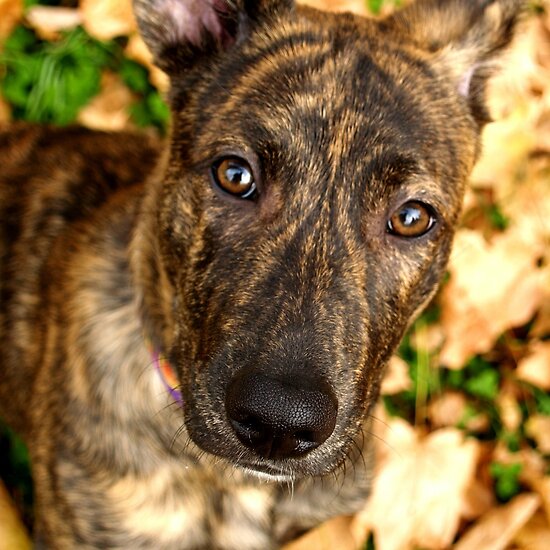 Shushka